Contact Peaceful Paws in Lake Elsinore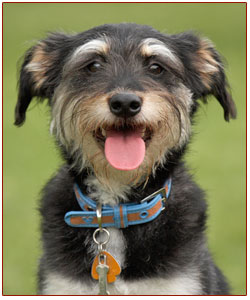 Physical Address:
29420 Hunco Way
Lake Elsinore, CA 92530

Mailing Address:
Please note, this is only our mailing address - our location is the address listed above
1042 N. El Camino Real, Suite B250
Encinitas, CA 92024

Driving Directions:
Click Here to view our location map and get driving directions.
Phone Number: (855) 411-PAWS (855-411-7297)
Fax Number: (951) 245-9267
Our Hours
Monday-Friday: 9am - 5pm
We are closed on weekends and all major holidays
Stay connected with us on Facebook
To contact us, please call (951) 245-9154, or fill out the following form. Please include the name of your veterinary hospital. Thank you, we look forward to hearing from you.
Contact us via Email